Nurse Kay
Location: The Pacific Northwest

Nurse Kay makes her beautiful debut! An actual real-life nurse, Kay hides a sexy secret under her scrubs. Watch her strip down, tease, and stroke her hard clock for you.
Location: The Pacific Northwest
Birthday: 26th March
Nurse's Hardcore Sex Videos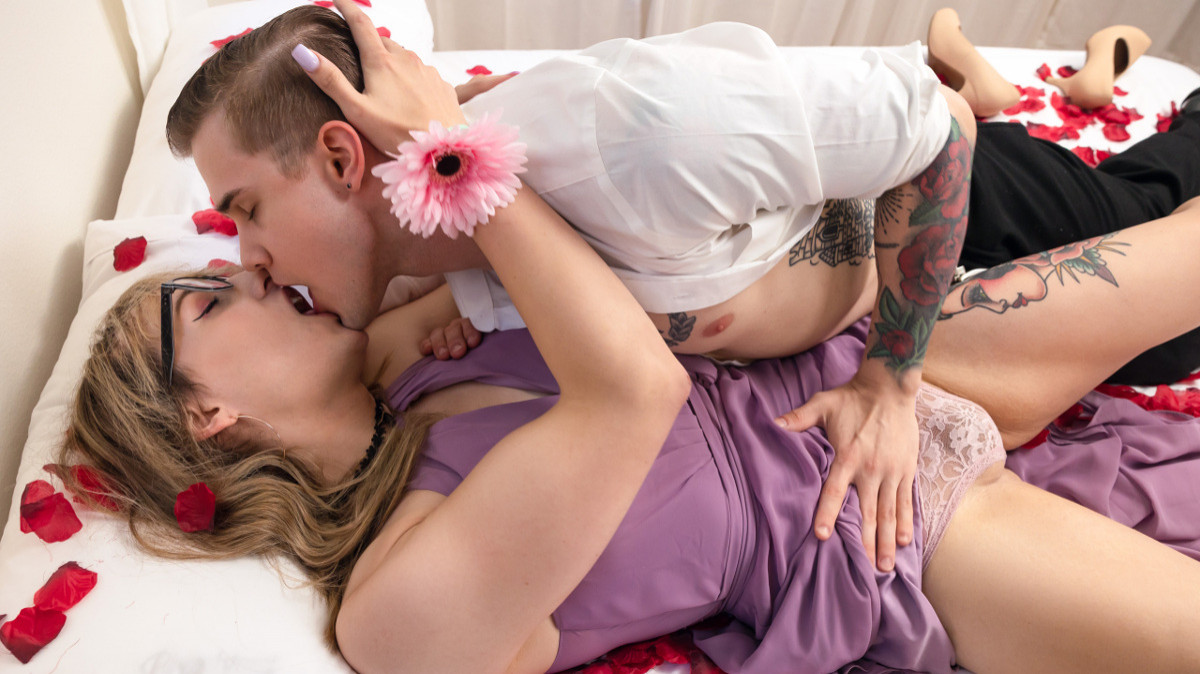 Nurse Kay makes her hardcore debut - and it's a big deal. She mentions to John Kilo that she never went to Prom. No fancy dress. No awkward dancing. No bad sex. John Kilo won't let this stand, so they make plans to throw their own prom. They get dressed up, light the candles, and cover the bed with rose petals. They skip the punch and go right for each other. Special note: This is Nurse Kay's first sex with a partner with a cock. Her first blowjob. Her first anal sex. Nurse Kay wanted to dive right in and we think she did a spectacular job. Her and John have such sweet chemistry. This is one to remember.
21st Jul 2022
30:09 HD Video
& 184 Photos