Venus Dream
Location: Pacific Northwest

Hey everyone, Venus here!!

Had an amazing time filming and would love to come back and show you more. I'm a 22 y/o trans woman from Portland and love gaming, art, anime, animals, and exercising as well as the outdoors! My favorite game series is Zelda and favorite anime is sailor moon. Currently haven't had any surgery although I have plans in the future.

My height is 5'11, mostly on the thicker side, and consider myself a switch. Although I do love to top I prefer bottoming and being fucked hard. I'm pretty kinky and enjoy bondage, gagging, pet-play, and more that you'll find out about… hehe~

I was super excited for this sexy shoot and am so happy with how it turned out, I hope you are too!
Location: Pacific Northwest
Birthday: 21st May
Venus's Hardcore Sex Videos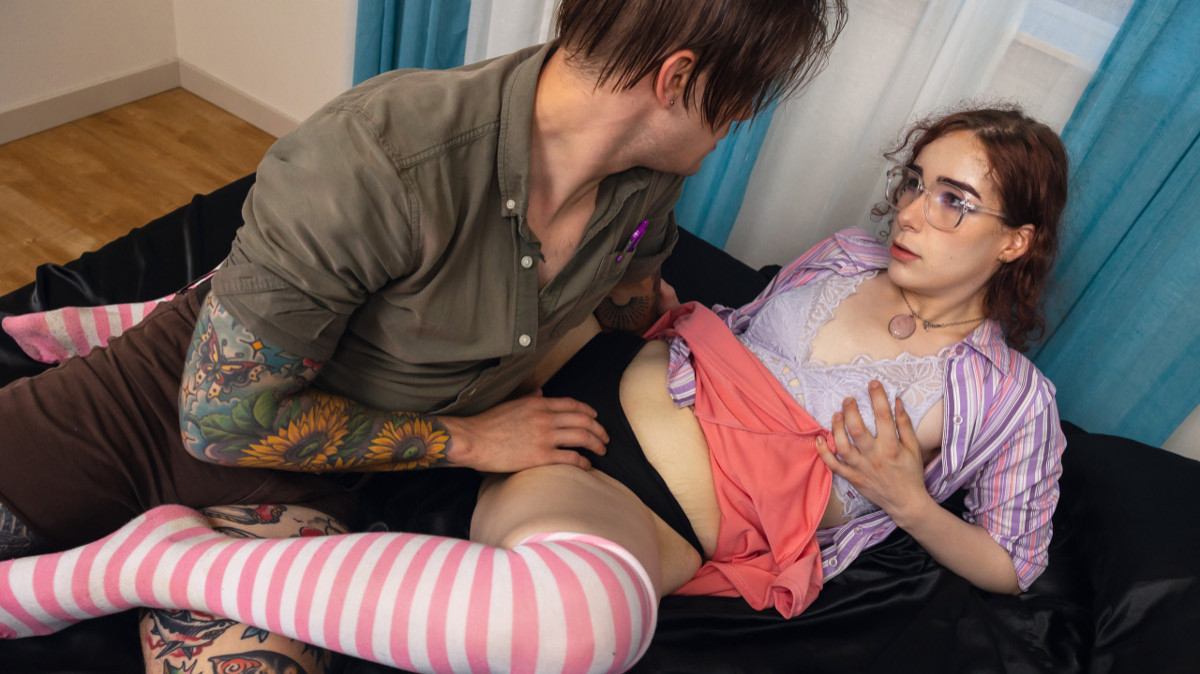 Venus Dream makes her hardcore debut - an exclusive to Femout! It's hot out there! Venus Dream is out playing with the ducks when heat exhaustion strikes. Luckily, duck expert John Kilo is there to throw her over his shoulder and take her to a nice cool place. Venus can't help but want to show her gratitude. They warm each other up with some sweet sloppy sensual oral, then comes the pounding. Venus has a fantastic ass, and likes to shake it and have it spanked. She cums not once, but twice as John drives deep inside her! And when John pumps his load on top, she wants to taste it all.
29th Sep 2022
30:36 HD Video
& 168 Photos